Existing Boutique consultancy
The Brave New World of Bridal
How long can traditional bridal boutiques survive this changing and challenging retail environment?
Our customers live in a world where they can stream a movie or download a song while in the bath. They can do the weekly shop in their lunch break at work, and order a takeaway to be delivered to their door on the train home. Clothes, shoes and accessories can all be browsed from a phone or tablet, ordered in a few clicks, and received within 24 hours.
Recently, the winners in the UK have been Apple or Netflix, Waitrose, ASOS, Dominos and Just Eat. Unfortunately, there have been losers such as HMV and Blockbuster, BHS, Toys R Us, Woolworths and Maplin, all of whom failed to move with the times.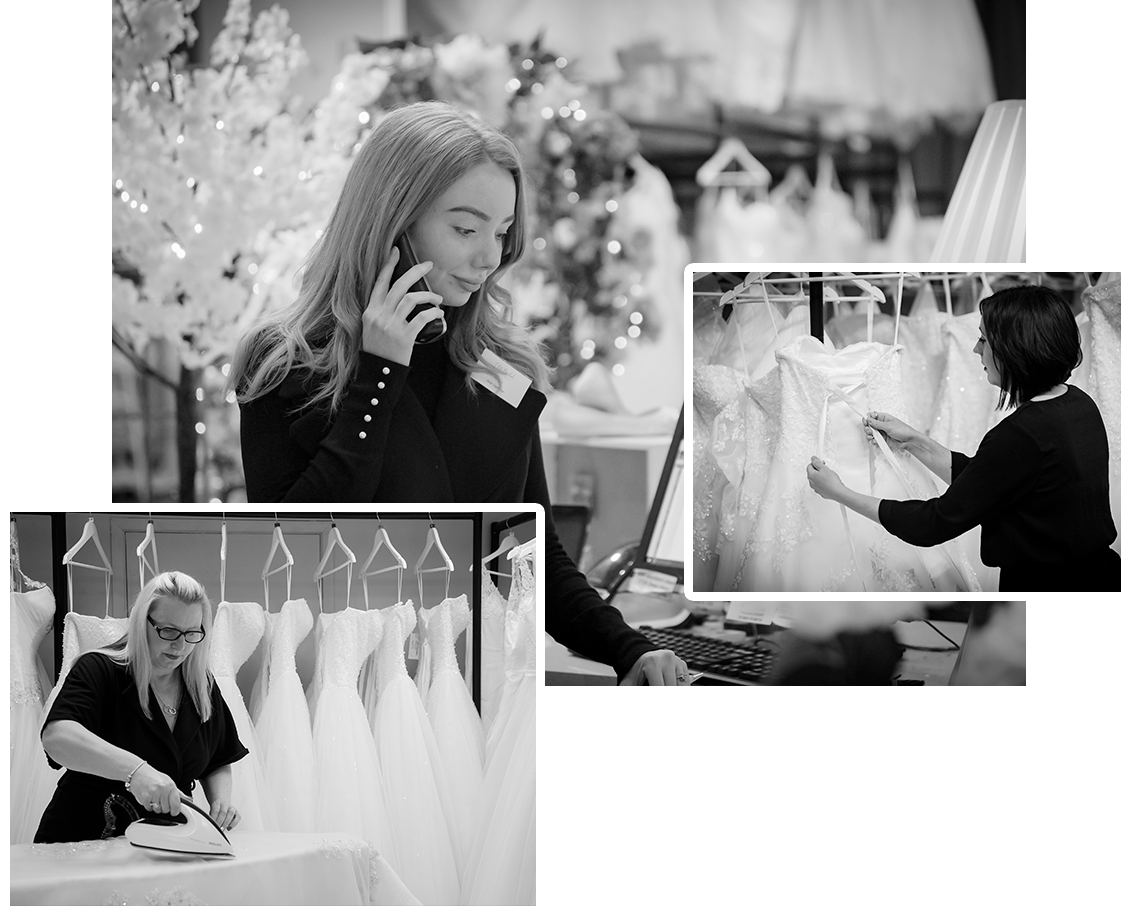 ---
Customer Expectations
Our customers' expectations are changing in terms of choice, price and delivery.
Customers in the bridal industry no longer want to make a hugely important lifestyle choice based on a sample alone, nor do they want to wait months for delivery.
The wedding budget must now stretch further to allow for an "Instagrammable" social media experience, and the average spend on the wedding dress has reduced by up to 50% to pay for this.
The fact is, most brides will not even visit your store unless you appear to offer a modern bridal experience that matches their needs.
The Big Question
The question all bridal boutique owners must now urgently ask themselves this year is:
How can I adapt my business to match these much higher expectations and needs?
You have done the hard part you have set up a successful bridal business now let's sit back and take a good look at the current climate and the change in clientele.
This course is aimed at examining your current business model and how small changes can help turn that corner from surviving to thriving!!
British Bridal has developed two specific courses to help you deal with these expectations: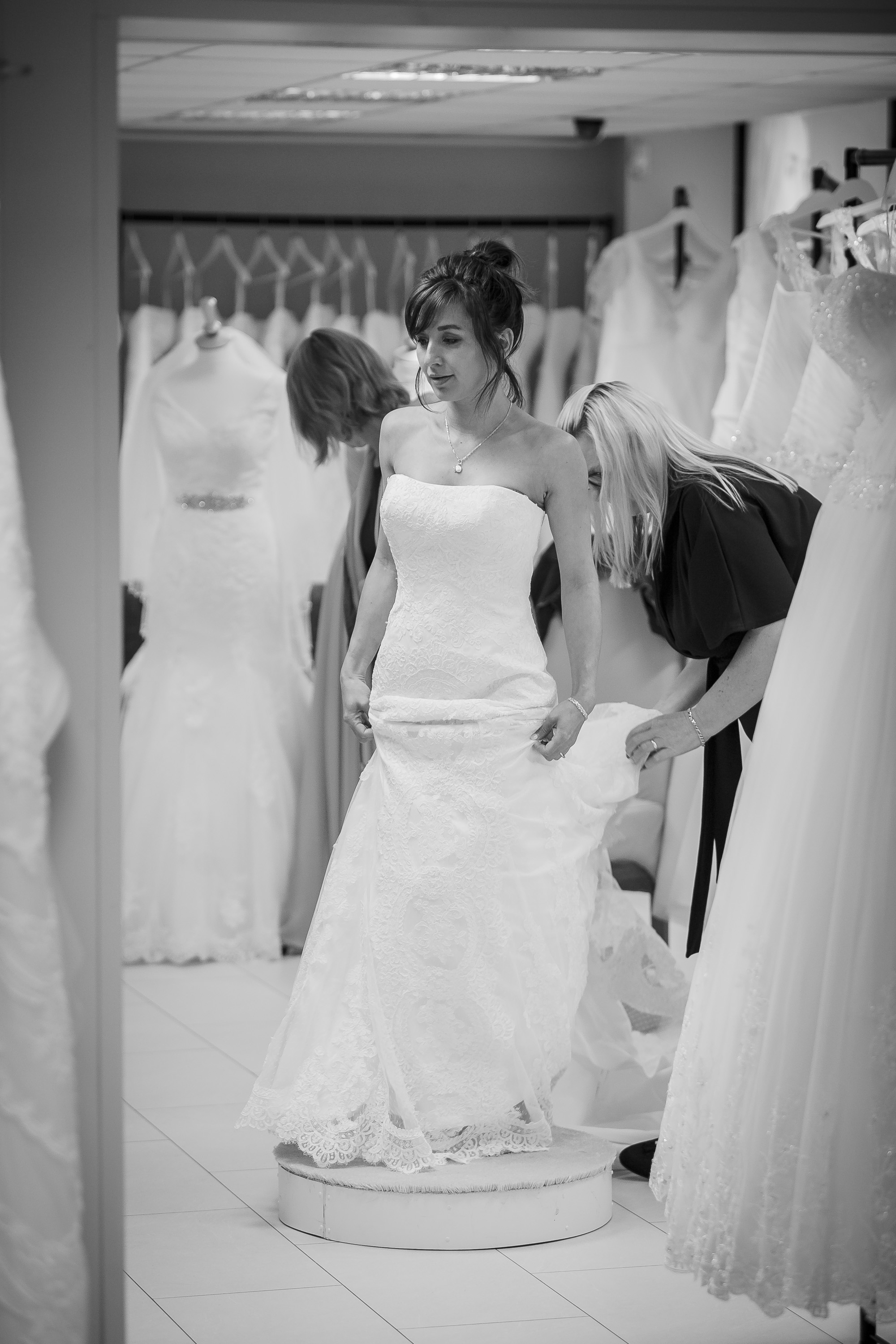 Business to Business Course
This particular course is run at our West Yorkshire head office and is set out over 1-2 days depending on your business needs. The initial stage of the course involves an in-depth look at what your specific concerns are and which of our modules will benefit you. From there we will customise your course to tailor to your needs and the goals for your business.
Our Modules:
Securing Sales
Mastering Millennials
Succeeding on Social Media
Prosper in Purchasing
Benefit from your Business
Prevail at Paperwork
Course prices:
1 Day: From £395
2 Days: From £495
Get Started Today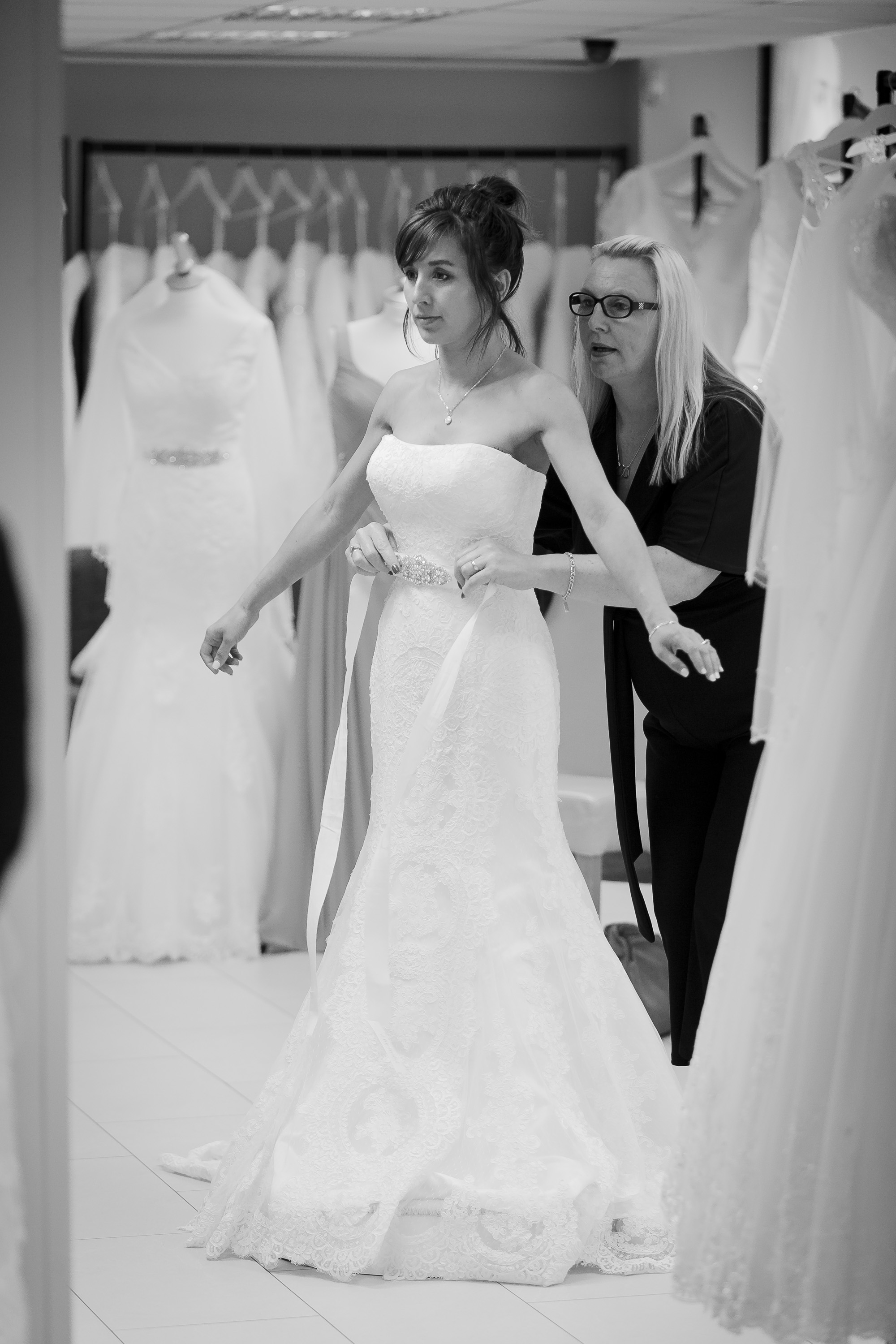 From the inside out Course
The second of our courses really gets into the specifics and runs from 2-3days in length. In this course, our consultants will come out to your store to observe how your business runs. We will then sit down with you and discuss your concerns and establish strengths and weaknesses. From this initial assessment, our consultants will work with you to set up a business plan.
As well as covering all the modules laid out in the Business to Business course, we will look at what is going on in your local area and brainstorm ideas on how specifically to market your business to compete with nearby stores. Because our Existing business courses are customised to meet your specific need the prices will vary but the guidelines are as follows:
Course prices:
2 Days: From £795
3 Days From £895
Get Started Today