Request to become a stockist -
Gain all the benefits from become a stockist. Learn more
COME VISIT OUR SHOWROOM -
Come & take a look Our Location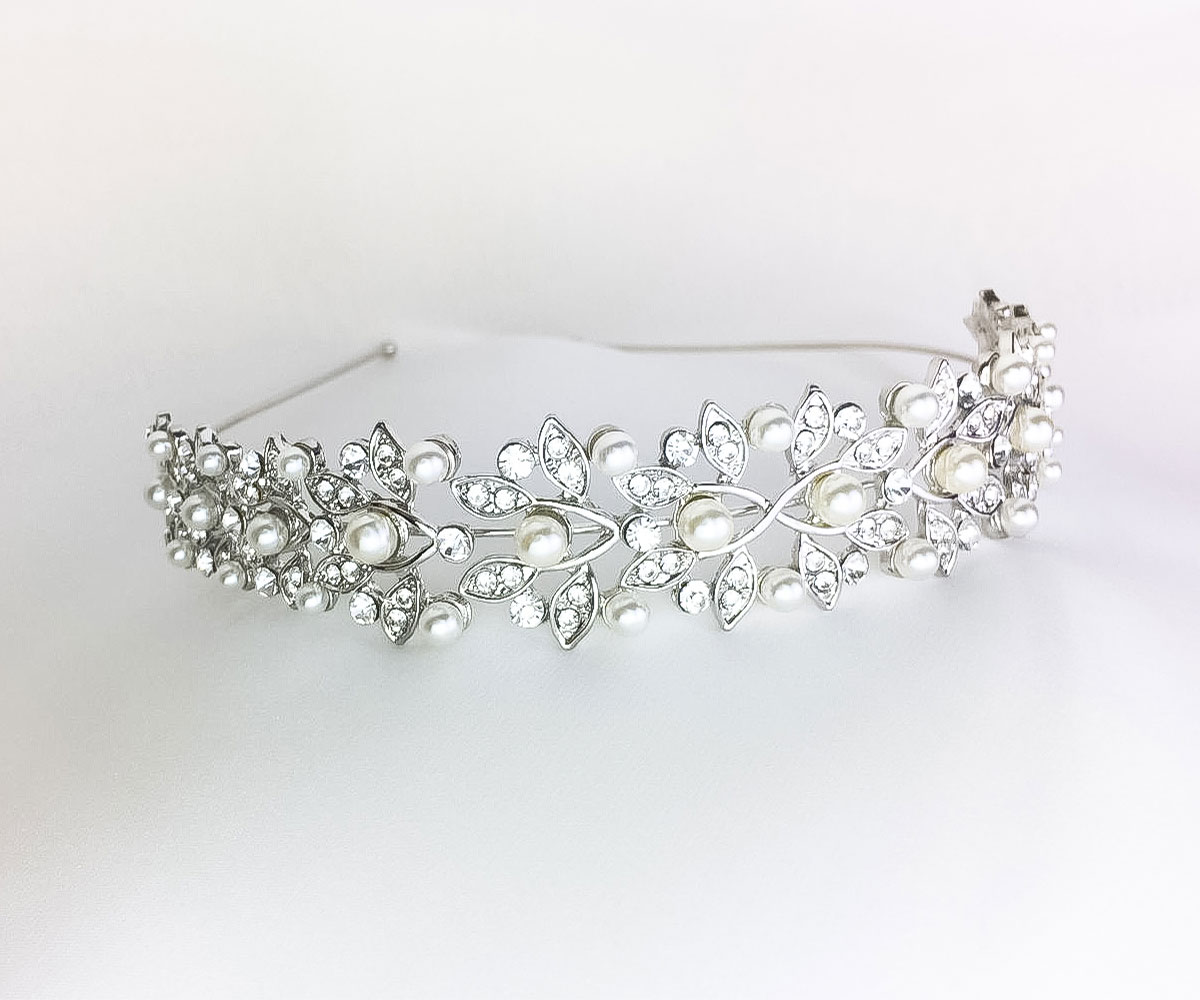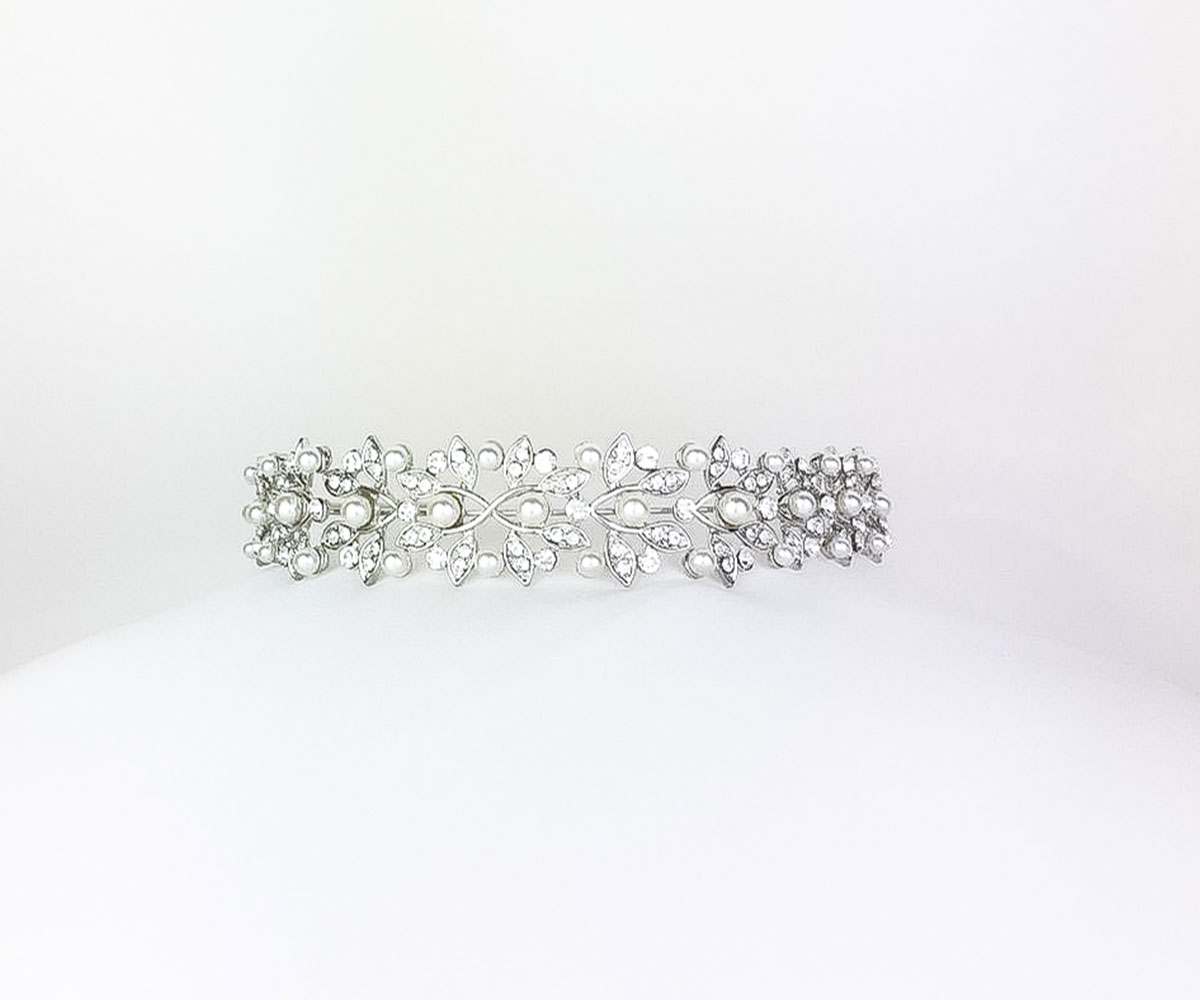 TIA001
Small elegant hair band
Elegant silver diamante and pearl headband. Please note there are no traces of nickel in any of our products.
JOIN
BECOME A STOCKIST
Gain access to our wide range of wedding dresses, bridesmaid dresses and accessories.
Don't miss out on our large selection of wedding dresses for retailers at a surprisingly low prices.
REGISTER NOW